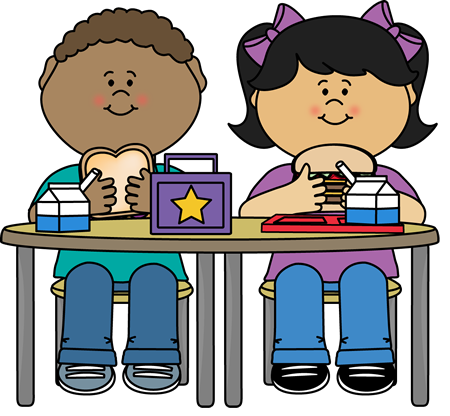 Suggestions for Monthly Snacks:
WATER BOTTLES- Children should bring in a water bottle daily filled with only water.

Snack Ideas:

Fruit

Vegetables

-------------------

Applesauce

Chex Mix

Crackers

Dried Fruit

Dry Cereal (Cheerios, Grapenuts, etc.)

Garden Veggie Straws

Goldfish

Graham Crackers

Granola or Granola Bars

Pretzels

Raisins

Rice Cakes

***Nutritious snacks are an important part of our day. Gummy snacks and Fruit roll-ups are not filling or nutritious and we ask that they not be provided as a snack option. Thank you for understanding.