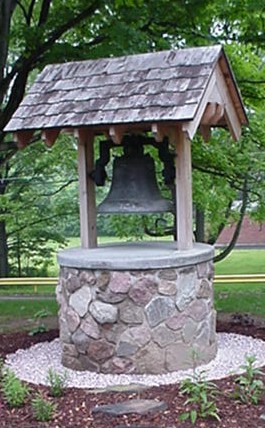 The Banquet will be held on Saturday, June 18th. 1-4 pm

It will be a bit different this year as we have many classes to celebrate!!

We will have a lite luncheon instead of a sit-down dinner.

We will still have our 25 and 50-year speakers for each class that was missed.

We will still have our business meeting.

We will still hold tours of the building.

We will have our speeches held in the auditorium instead of the gymnasium.

Please let us know ASAP of any address changes.

To cut down on costs, if you have an email address, please use our Facebook Page (Forestville Central School Alumni Association) or message Brenda Schneider with your email.

We look forward to celebrating with everyone this year!!!!