End the GEA - FCS NEEDS YOUR HELP!

Thank you for taking the time to help us with our efforts. To learn more about what GEA is and how it is affecting our schools, please take a moment to watch this video: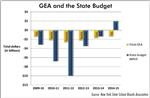 We also have a very informative PowerPoint PDF that contains information

specific to our school. You can view it by clicking

HERE.

If you want to help our school and our students...copy and paste the template letter below and e-mail your elected officials asking them to end the GEA.
We need you to take action now to make sure the tradition of the Forestville Central School District is here for generations to come.

Sample Letter - Word Doc
Sample Letter - Plain Text


Below is a list of our elected State Representatives. Please use their contact information to show

your support for school districts like ours across the State who are not receiving their

fair share of state aid.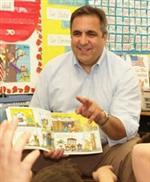 Assemblyman Joseph M Giglio
700 West State Street
Olean, NY 14760
Phone: (716) 373-7103
Email: GiglioJ@assembly.state.ny.us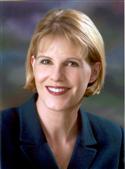 State Senator Catharine Young
700 West State Street -Westgate Plaza

Phone:(716) 372-4901

email:

cyoung@senate.state.ny.us
Twitter@SenatorYoung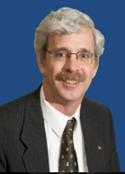 State Assemblyman Andy Goodell
2 E. 2nd Street
Jamestown, NY 14701
email:
goodella@assembly.state.ny.us