Forestville Area Community Education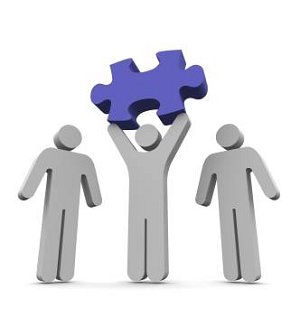 Community Education seeks to improve the quality of life by providing lifelong learning opportunities for all members of our community.

Lifelong learning is based on the belief that people are learners at every age and are entitled to pursue educational opportunities that are meaningful to them.

Whether you want to enhance your skills in a new hobby such as learning about digital cameras or how to play the guitar, get into shape with health lectures, movies, and exercise classes, or explore our region with arranged trips and tours, this is a great time to enjoy many of the classes currently offered in Community Education.

The success of a community education program relies on the active involvement of our citizens - not only those who enroll in our classes, but also those who volunteer at our schools and events, or share their passion and knowledge with others by teaching a class.
Community Education - Learn, Grow, Connect

Forestville School does not have any classes or sessions scheduled, but are being planned for the future.
However, the Silver Creek School has many to choose from, and can be accessed by clicking on the link to the left.