Changes in the School Lunch Program for 2012 - 2013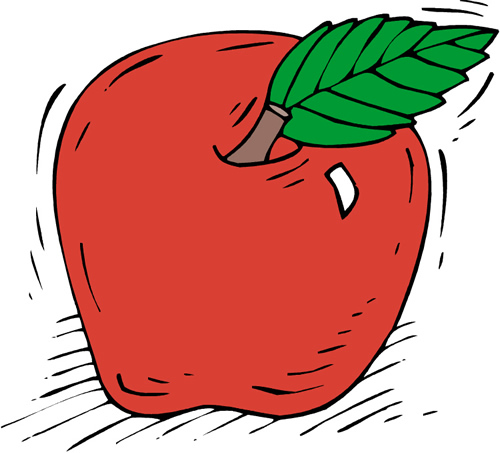 This fall, Forestville's cafeterias are meeting tough, but exciting new federal nutrition standards for school meals. The new nutrition standards ensure that meals are healthy and well balanced to provide students with all the nutrition they need to succeed in school. The new standards set strict regulations for portion sizes yet offer a wide variety of different fruits, vegetables, proteins, and grains. Some of the new standards include:
· Portion sizes and calories individualized for each grade group (K-5, 6-8, 9-12)
· Fat free or low fat milk varieties
· Larger servings and more variety of fruits and vegetables
· More whole grain products
We are always working to offer Forestville's students healthier and tastier school
lunch choices. School meals are a great value and a huge convenience for busy families. Encouraging your child to choose a well-balanced school lunch will teach them to make smart food choices and maintain a healthy lifestyle.
We look forward to welcoming your children to the cafeteria this fall. To find out more about Forestville's' healthy school meals and to get the facts about school
meals visit www.traytalk.org or the New York State Education Department Child Nutrition website at http://portal.nysed.gov/portal/page/pref/CNKC