EQUITY IN AID - FCS NEEDS YOUR HELP!

Thank you for taking the time to watch the video and learn more about our advocacy efforts. As stated in the video, these are the facts concerning our school district:
- New York State Schools on average spend $19,381 per pupil. The Forestville School District spent $17,296 per pupil or $2,085 less than the state average.
- On average, New York State schools graduate 73.4% of its students within 4 years of starting high school. Forestville graduates 81% of students in the same time frame-significantly higher than the state average.

- Due to the difficult fiscal times in NY State, all schools received a reduction in state aid. Last year, Forestville's cut was $1,219 per student or $282 more than the state average. This cut has a direct impact on Forestville taxpayers. If we had received the average state cut, we would have received an additional $161,586 of revenue.

Sources of data:
Here is what you can do to help our students. Send a letter to our elected officials asking them to vote for equity in school aid for all children in New York State. Equity in aid will help us continue to provide opportunities for all our children while keeping taxes lower. A copy of a letter you can use is available using the links below. We need you to take action now to make sure the tradition of the Forestville Central School District is here for generations to come.
Below is a list of our elected State Representatives. Please use the contact information to
share your support for school districts like ours across the State who are not receiving their
fair share of state aid.

Governor Andrew M. Cuomo
New York State Capitol Building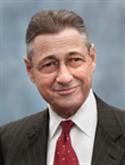 Assembly Speaker Sheldon Silver
Legislative Office Building 932
email: speaker@assembly.state.ny.us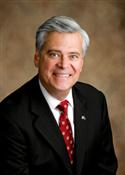 Senate Majority Leader Dean Skelos
Legislative Office Building, Room 907
email:
skelos@nysenate.gov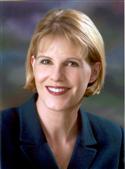 State Senator Catharine Young
R-District 57
Westgate Plaza 700 W. State Street
Fax:(716) 372-5740
email:

cyoung@senate.state.ny.us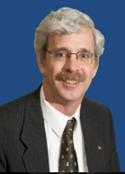 State Assemblyman Andy Goodell
2 E. 2nd Street, Suite 320
Jamestown, NY 14701
email:
goodella@assembly.state.ny.us